About us
We are a family owned full scope Optometry practice.
We are committed to providing high quality eye care through advanced technology, personal and professional service, and a caring, comfortable environment.
My father, Dr. Dana Hector, founded this practice and has now retired after 40 years of practice in Burlington. I have been practicing at our clinic since graduating from the University of Waterloo in 2009. I was a clinic supervisor part time at the University of Waterloo until 2016. My wife, Dr. Kristin Person, also graduated from the University of Waterloo in 2009 and started practicing at our clinic in 2013.
In 2021 we welcomed Dr. Lauren Lai to our practice.
We all look forward to continuing to serve the Burlington and surrounding communities.
We are accepting new patients and appreciate your kind referrals.
- Sincerely, Dr. Patrick Hector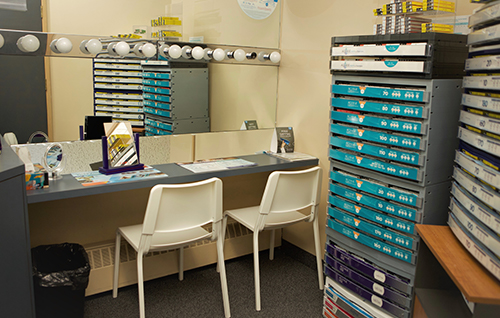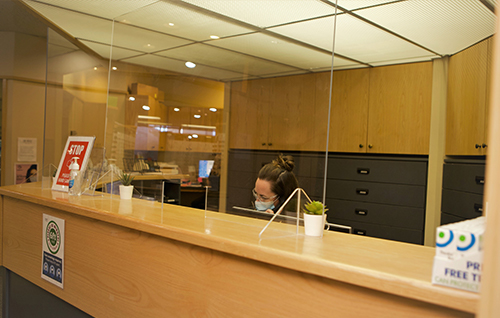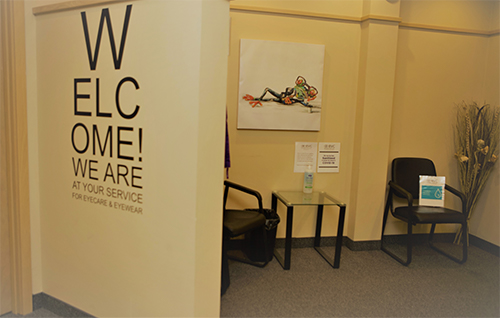 Fantastic care and service for over 20 years. Highly, highly recommended. Very friendly staff, our kids always feel welcomed and safe.
Ryan Freeman
Dr. Pat is great with adults and children alike. He made my then 2 yr old feel comfortable and we got through the Appt with no tears! A+
Laura Glaab
Please fill all the fields and try again.
Thank you! Your message has been sent.